Welcome to The Ants of Singapore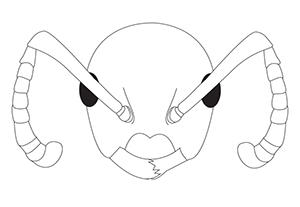 Welcome to the "Ants of Singapore" Scratchpad Site -- it is currently still under construction. Only an ant list as well as its accompanying literature has been added.
Thank you for visiting, though! If you have any questions, feel free to email the administrator at euniceesh.me@gmail.com. 
Recent Blog entries
1. Ant list, based on literature records and suspected genera
2. Some ant images.